Working at the Intersection of Violence Against Women and Children
Working at the intersection of violence against women and children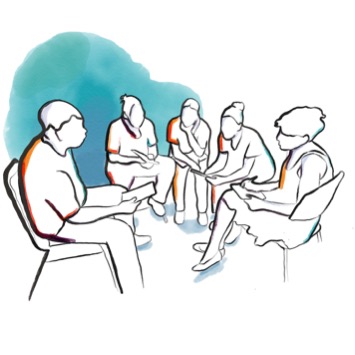 Who is the course for?
Programme managers and technical leads who have some experience in implementing violence against children or violence against women programmes separately and would like to learn about the integration of the two approaches. 
Learning Objectives
This course will enable participants to build a solid understanding of the importance of working at the intersections of Violence against Women (VAW) and Violence against Children (VAC) and explore some examples of programmes that aim to address both VAW and VAC.
By the end of the course, participants will be able to:
Identify the various ways through which VAW and VAC intersect  

Discuss the risk factors and social norms that drive violence against women and children 

List the common consequences for VAW and VAC 

Outline the various approaches and interventions that have been found effective in reducing both violence against women and violence against children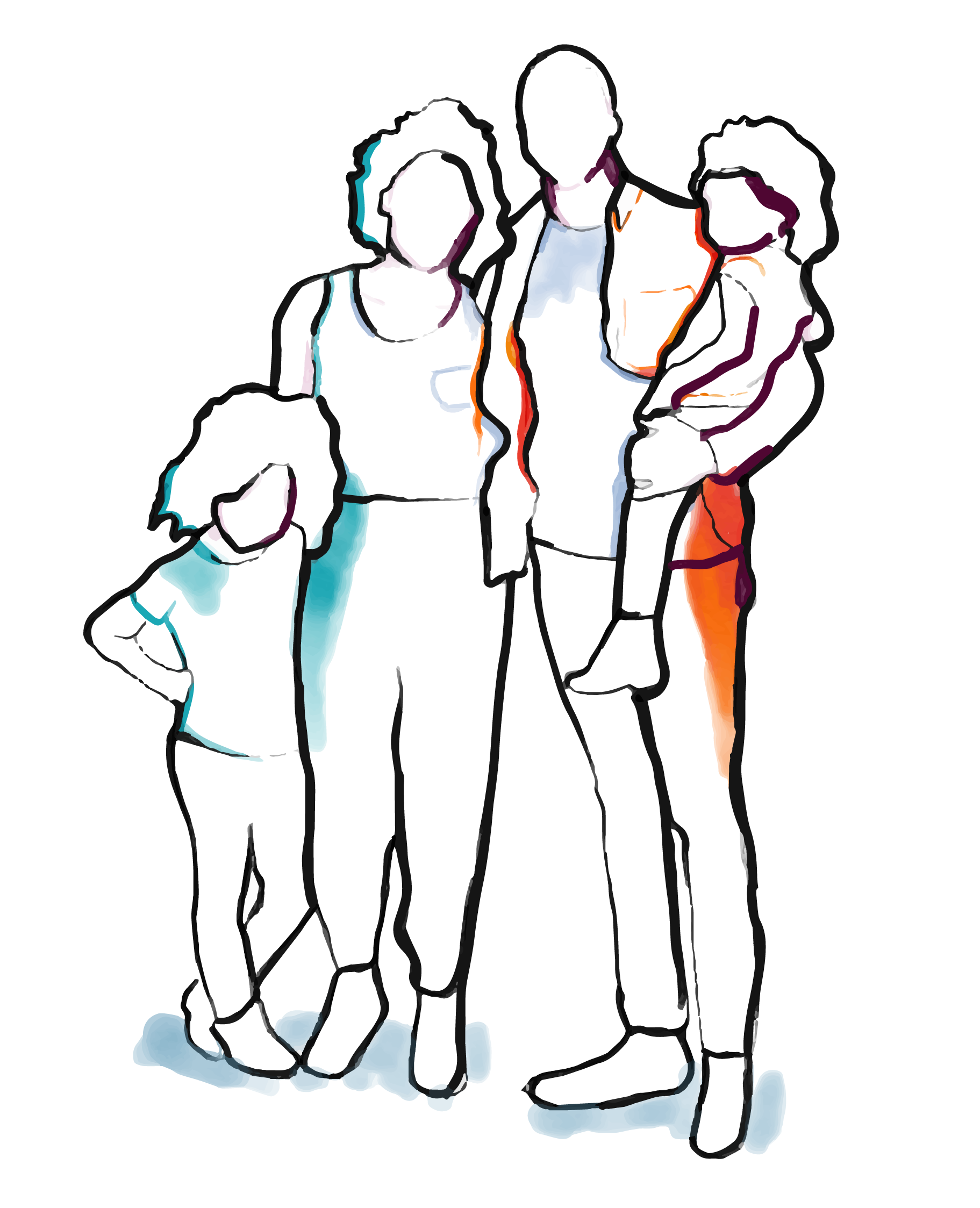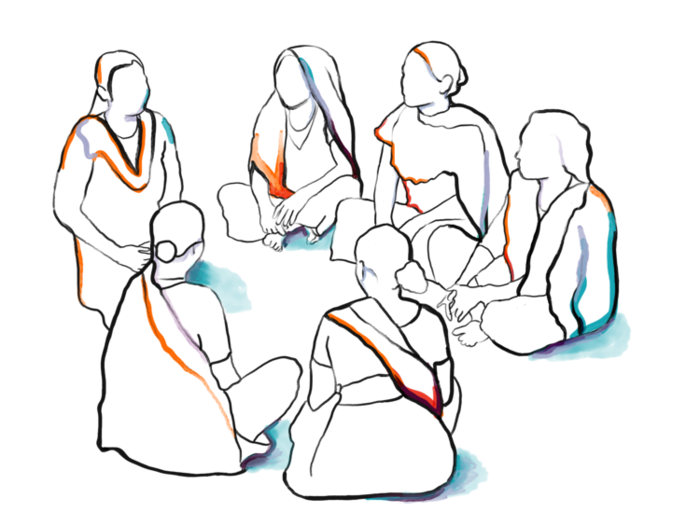 Sessions
This course has 4 sessions: 
Course introduction

Why integrate approaches to address VAW and VAC 

Approaches to address the intersections of VAW and VAC

Course Conclusion
This course was developed by the Prevention Collaborative. The Prevention Collaborative strengthens the capacity of key actors to design, deliver, and advocate for cutting-edge prevention programmes, informed by research-based evidence, practice-based learning, and feminist principles.