Welcome to the Cluster Programme Learning Platform
A space for shared learning, mentoring and reflection for Cluster Programme participants
About the Cluster Programme Learning Platform
The Cluster Programme aims to strengthen organisations' capacity to develop and implement effective Violence against Women (VAW) and/or Violence against Children (VAC) programmes in low resource environments through a collaborative learning setting. During the programme, you will have access to our self-paced online courses, facilitated online group sessions, and organisation-specific mentoring.
As a participant of the Cluster programme, the Learning Lab is your place for shared learning, mentoring, and reflection. This platform will support your journey during and after the programme. You can find all the key documents and learning resources here, specifically:
The programme agenda for each week
Self-paced learning sessions
Live session recordings and resources discussed in the Programme
Additional relevant resources
A discussion forum to engage with other cluster members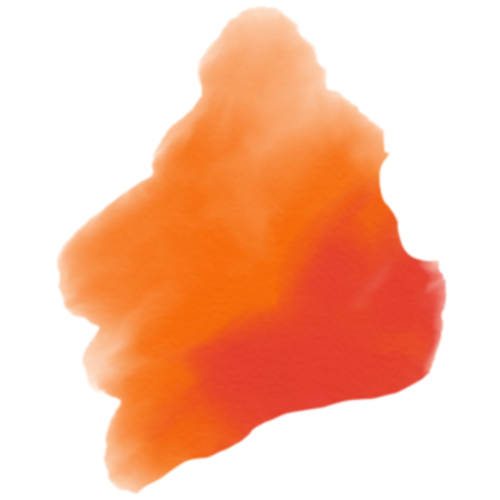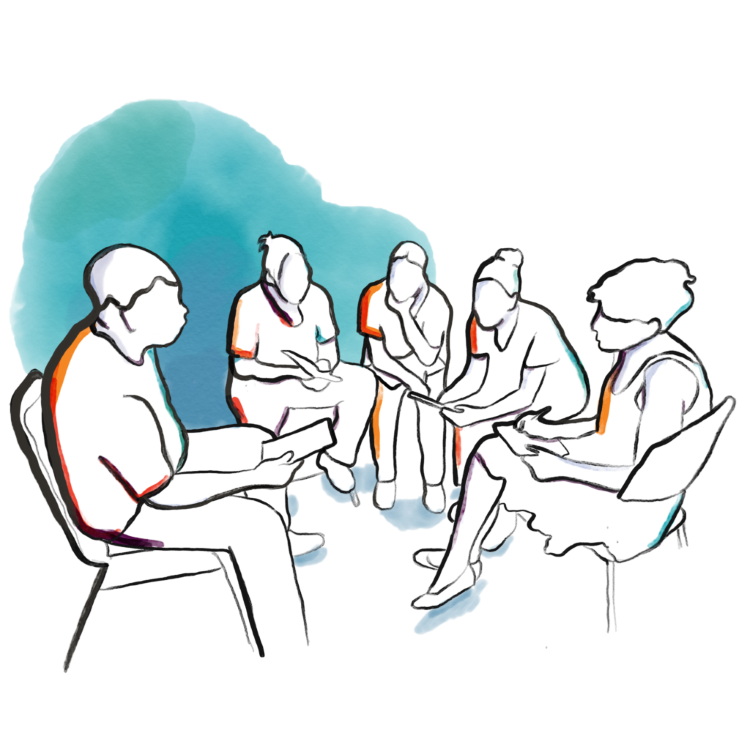 Objectives
By the end of the Programme, you will:
Increase your understanding of VAW/VAC prevention essentials and programmes including strategies and key elements for success.

Visualise and apply learning on effective VAW/C prevention programmes.

Develop and strengthen networks across the VAW/C prevention field.