Our facilitated courses provide a solid understanding of violence prevention programming. We aim to foster a common knowledge of essential principles and evidence-based approaches, and these courses help to promote consistency and coherence in violence prevention. They also help you gain insights into the social, cultural, and structural factors contributing to violence. Our expert facilitators host online sessions to review different violence prevention aspects.
By taking any facilitated courses, you will:
Acquire knowledge on violence against women (VAW) prevention 

Collaborate with other VAW prevention practitioners

Understand programme contextualisation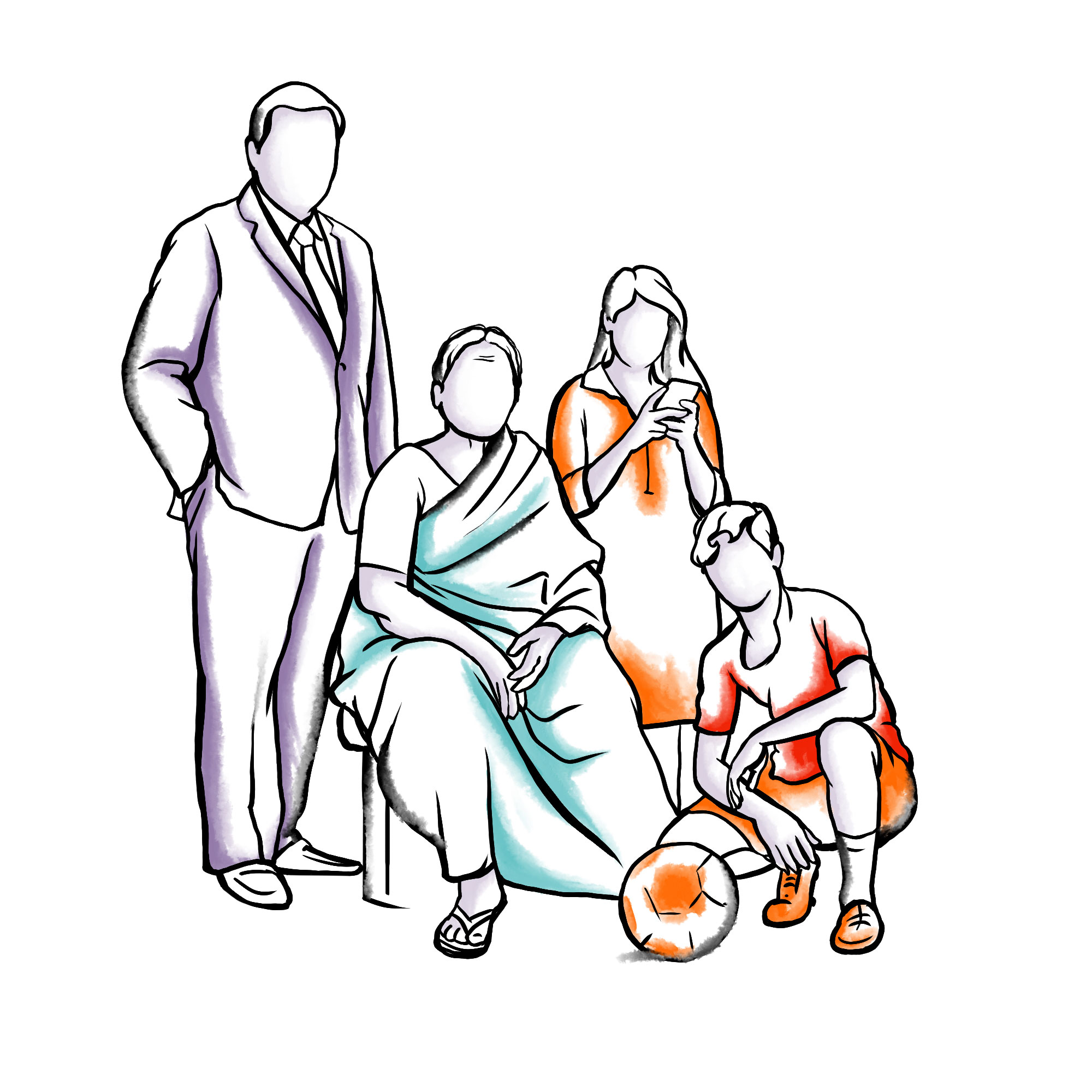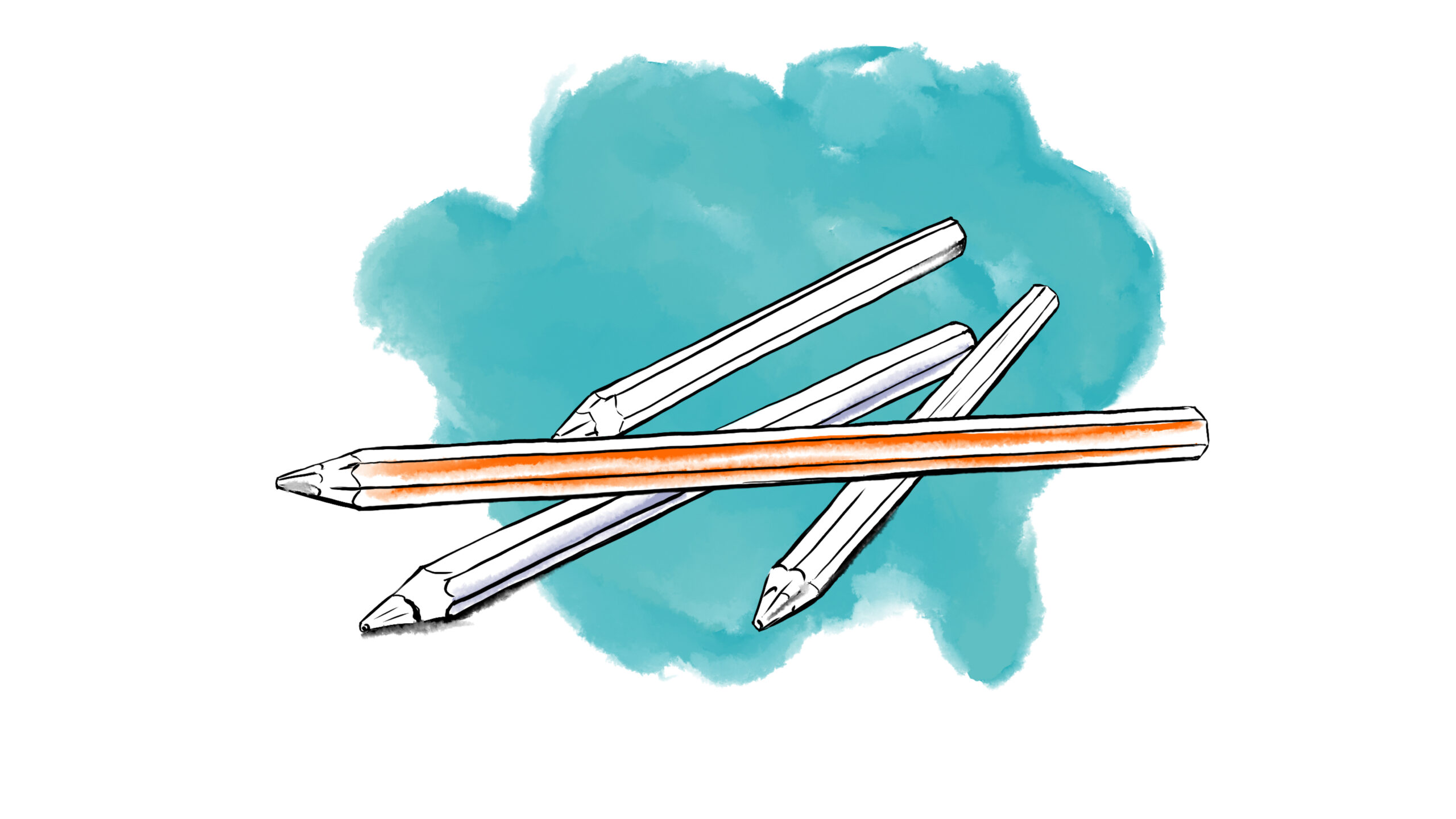 Format
In the facilitated courses, you meet regularly through live Zoom sessions with the course facilitators within the course duration. The regular meetings familiarise you with the course content and let you ask questions while the course facilitators foster the discussion, take steps to enhance the learning experience, and give suggestions.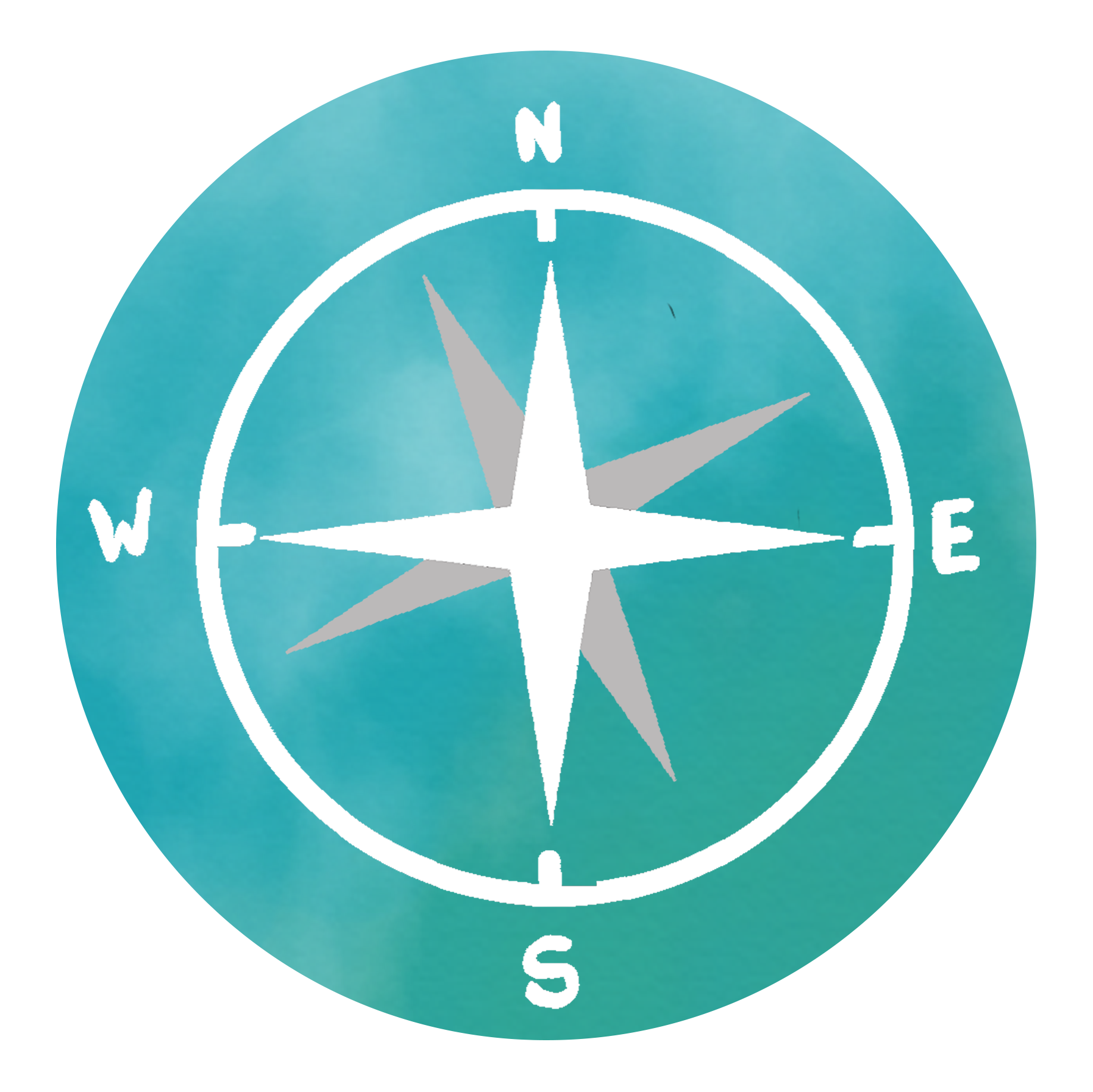 Prevention Essentials: The Latest on What, Why & How
This is the starting point for anyone looking to understand the foundations of violence prevention programming. This course can be taken by violence prevention practitioners, feminist activists, women human rights defenders, and anyone who simply wants to understand VAW prevention and the causes of VAW. If your preferred learning mode is through weekly live sessions and engagement, sign up here for updates on the next facilitated schedule.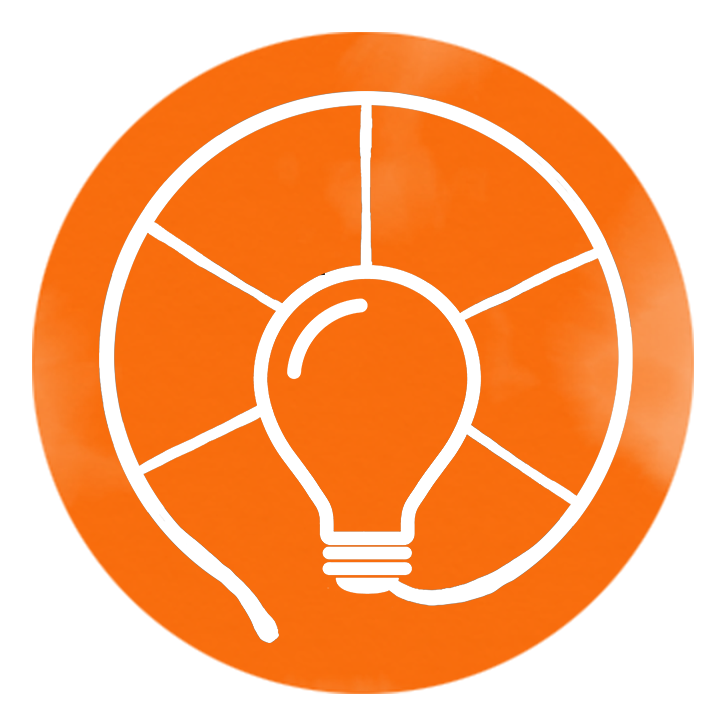 How to Succeed at VAW Prevention