Transforming Gender Norms for Violence Prevention: The What, Why, and How
Explore how to transform social norms that perpetuate violence.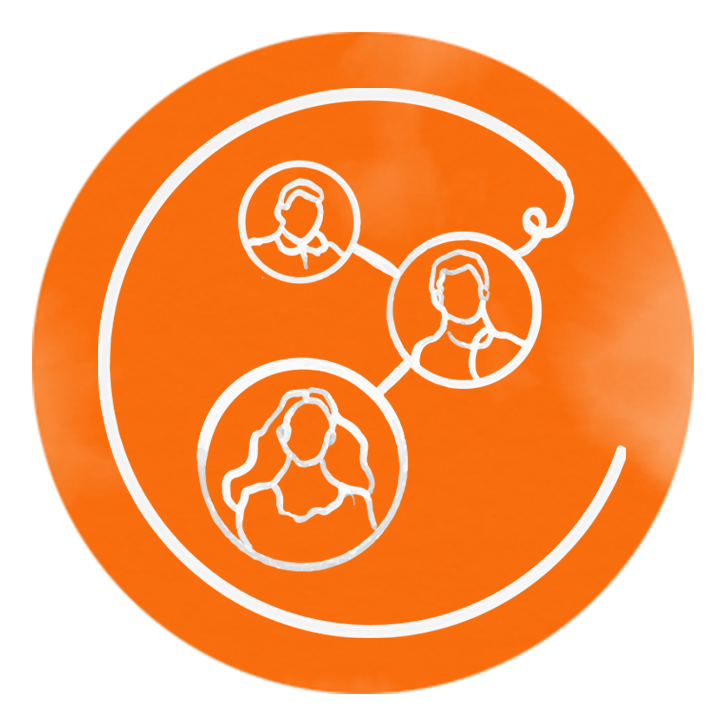 Recently, development actors' interest and investment in programmes to shift norms have surged. Both donors and programmers are realising the importance of understanding and addressing social norms as part of a comprehensive approach to prevent and reduce violence. This self-paced course will help you to demystify what social norms are and how to address them in programmes to prevent violence against women and children (VAW/C).
Learning Objectives
By the end of this course, you will be able to:
Properly distinguish between a norm and a personal attitude and articulate why this is important to social change strategies.

Identify norms in a given setting or scenario, and articulate how they link to specific behaviours or outcomes.

Identify five or more strategies that could be used to shift norms as part of a violence prevention programme.

Understand how to address factors critical to the success of implementing norms-shifting strategies.

Monitor social backlash and adjust programming appropriately.
What will you learn
By taking this course, you will understand how norms are defined, and when they may be important to consider in achieving positive outcomes for women, young people, and families. Throughout the course, you will work through these issues in the context of addressing VAW/C.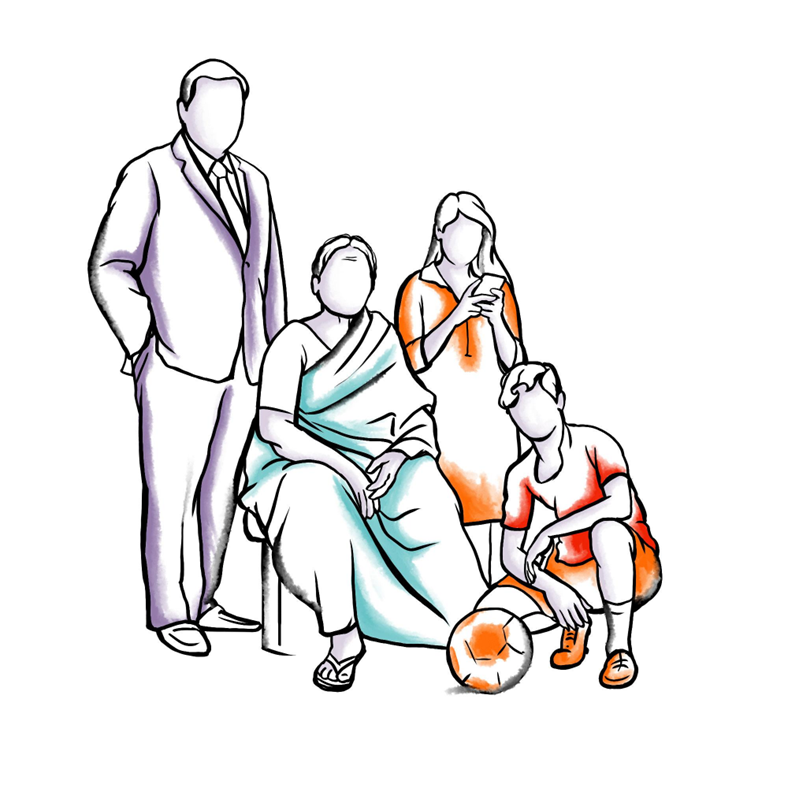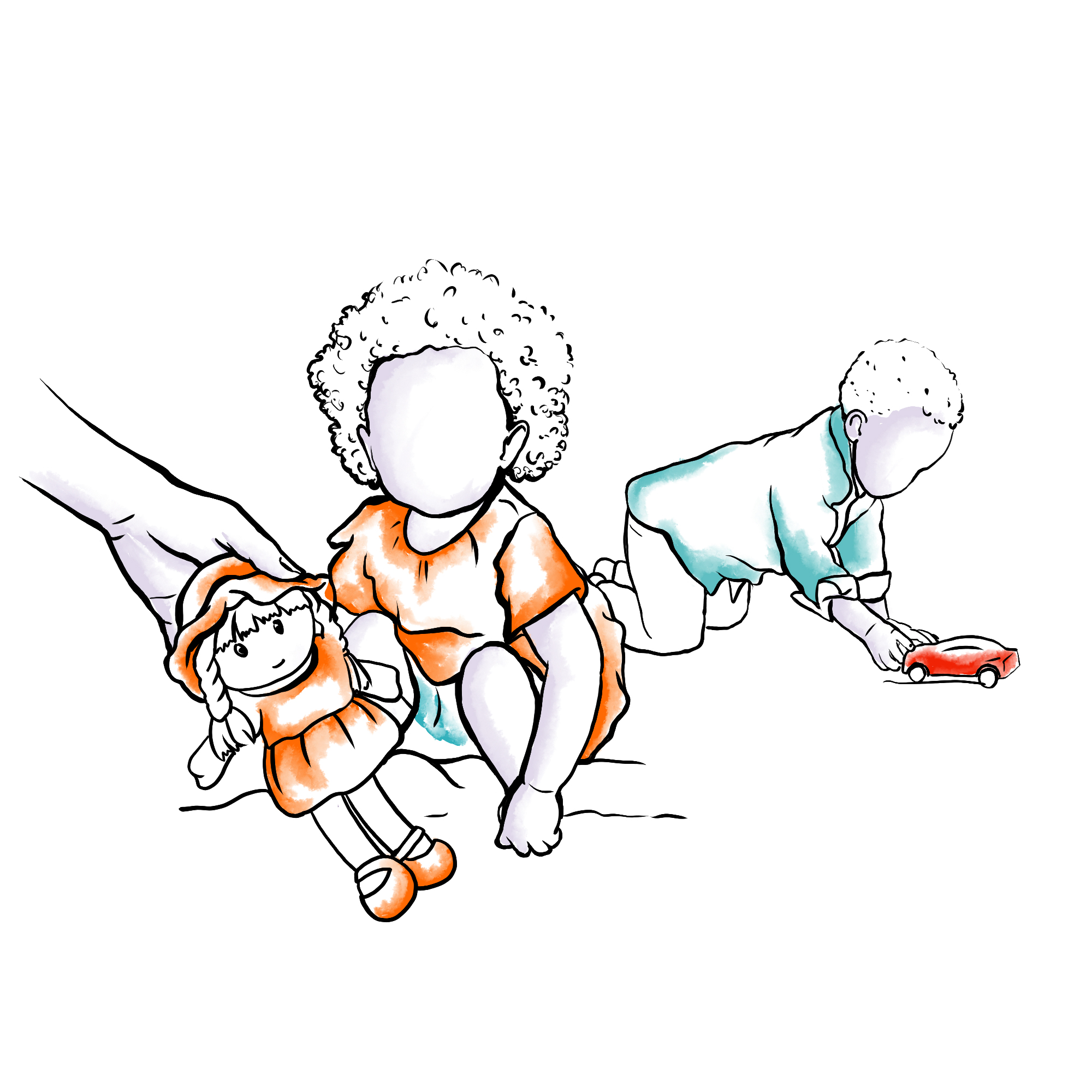 Who is

this course for?

This course is designed for programme managers and technical leads who develop or implement violence prevention programmes. It's also useful for donors and multilateral organisations who design terms of reference for these types of programmes.

If you want to learn how programmes can shift gender and social norms that perpetuate violence, then this course is for you.
What are the

 requirements to join?

To make the most of this course, we strongly encourage you to take the Prevention Essentials Refresher: the latest on what, why, & how (self-paced) before starting this course. Other requirements include: 
Having a functional laptop/computer & access to stable internet. 

Proficiency in English. 

Completion of all sessions, quizzes & active participation in the discussion forum.
What is the

learning schedule?

The course has five sessions and will take about four to six hours to complete. You can take the course at your own pace in one sitting or multiple sittings. You can revisit topics, move freely between completed sessions, and engage with the information presented as it feels best for you.
Course outline
This course has five sessions: 
Social norms essentials

Identifying social norms for violence against women and children

Strategies to shift norms

Implementation and learning considerations

Process for addressing social norms in a violence prevention programme