Have a question?
Want to talk about something you've learned?
Interested in talking to other like minded individuals?
This discussion board is a safe place to respectfully talk about all things pretaining to prevention agaisnt violence towards women and children. talk about what you've learned in session! Meet peers and connect with your facilitator in an open environment.
Prevention Essentials – Cohorte 4 (Español)

¡Bienvenido al panel de discusión de Prevention Essentials: lo último sobre el qué, el porqué y el cómo de la prevención de la violencia contra las mujeres aquí puede hacer preguntas, reflexionar, discutir y compartir recursos entre sí!

8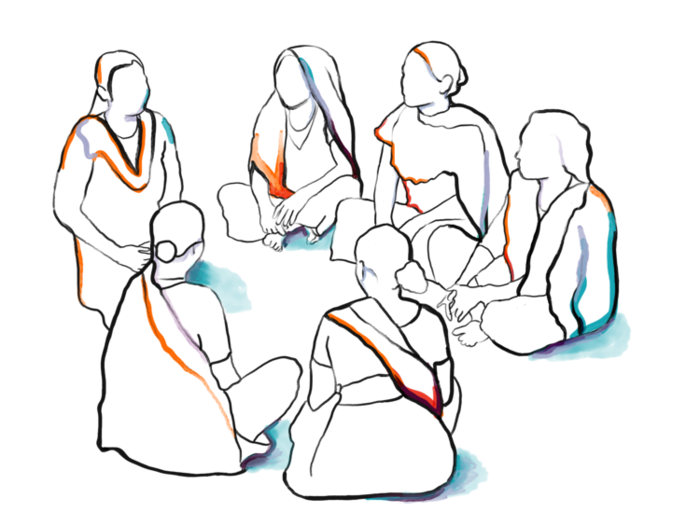 How to Succeed at VAW Prevention
Across multiple settings and programme types, the same ingredients prove effective. Learn what they are and how to use them.This course looks at the common characteristics of effective prevention programming, as emerging from the latest evidence and experience in the violence against women (VAW) prevention field. Participants will learn about the characteristics and how to apply them, explore examples of effective programming including the characteristics that made them successful and those that proved to be a challenge, and consider how these ideas relate to their own programmes and contexts.