Supporting Parents and Caregivers: Prevention Strategies Deep Dive
Learn about preventing violence against children and women in households through programmes that work with parents and caregivers.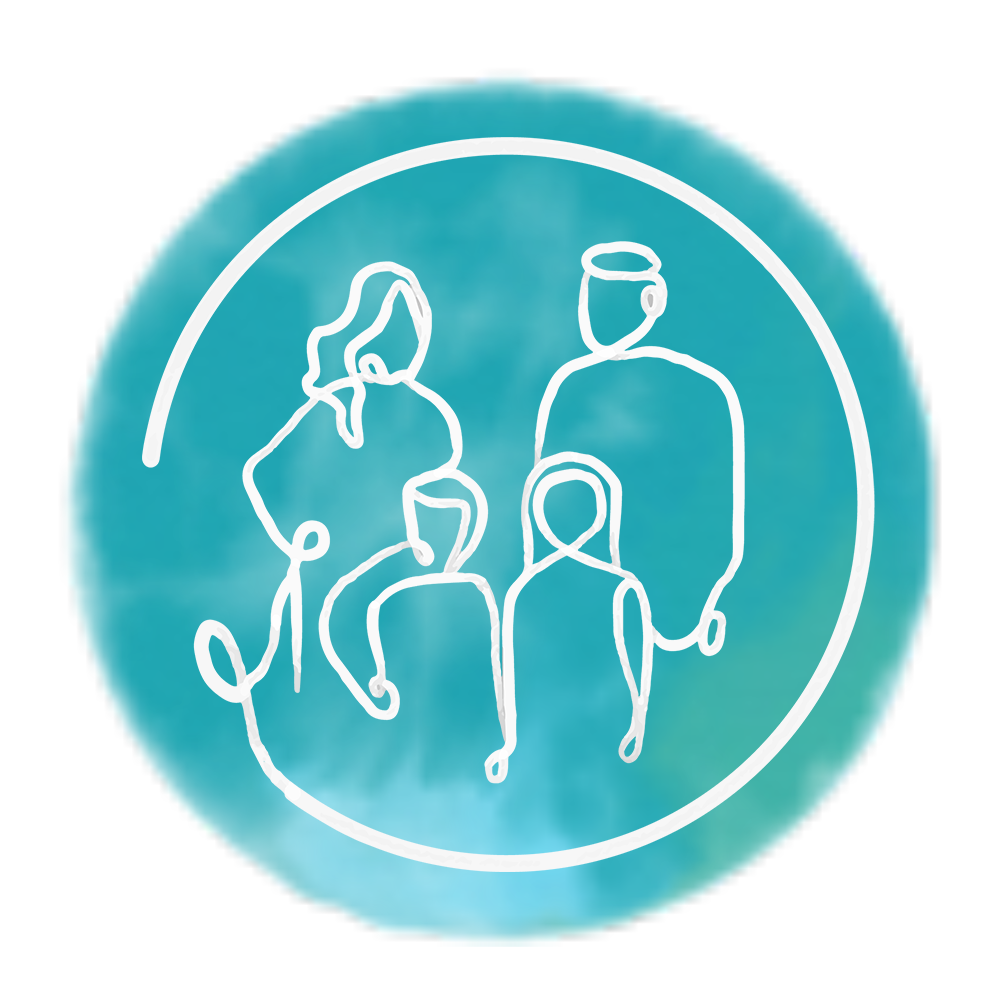 What Will

I Learn?

By taking this course, you will gain an in-depth look at best practices for shifting norms promoting gender equity, as well as strategies to design and implement programmes that work with parents and caregivers in a specific context. 

By the end of the course, you will be able to: 
Make a case for parenting programmes as a strategy to prevent violence against children (VAC) and violence against women (VAW) in the family

Explain the distinctions between gender-transformative parenting programmes and other parenting programme approaches

Outline the elements contributing to the success of parenting programmes addressing VAC and VAW 

Describe the meaningful engagement of fathers in parenting programmes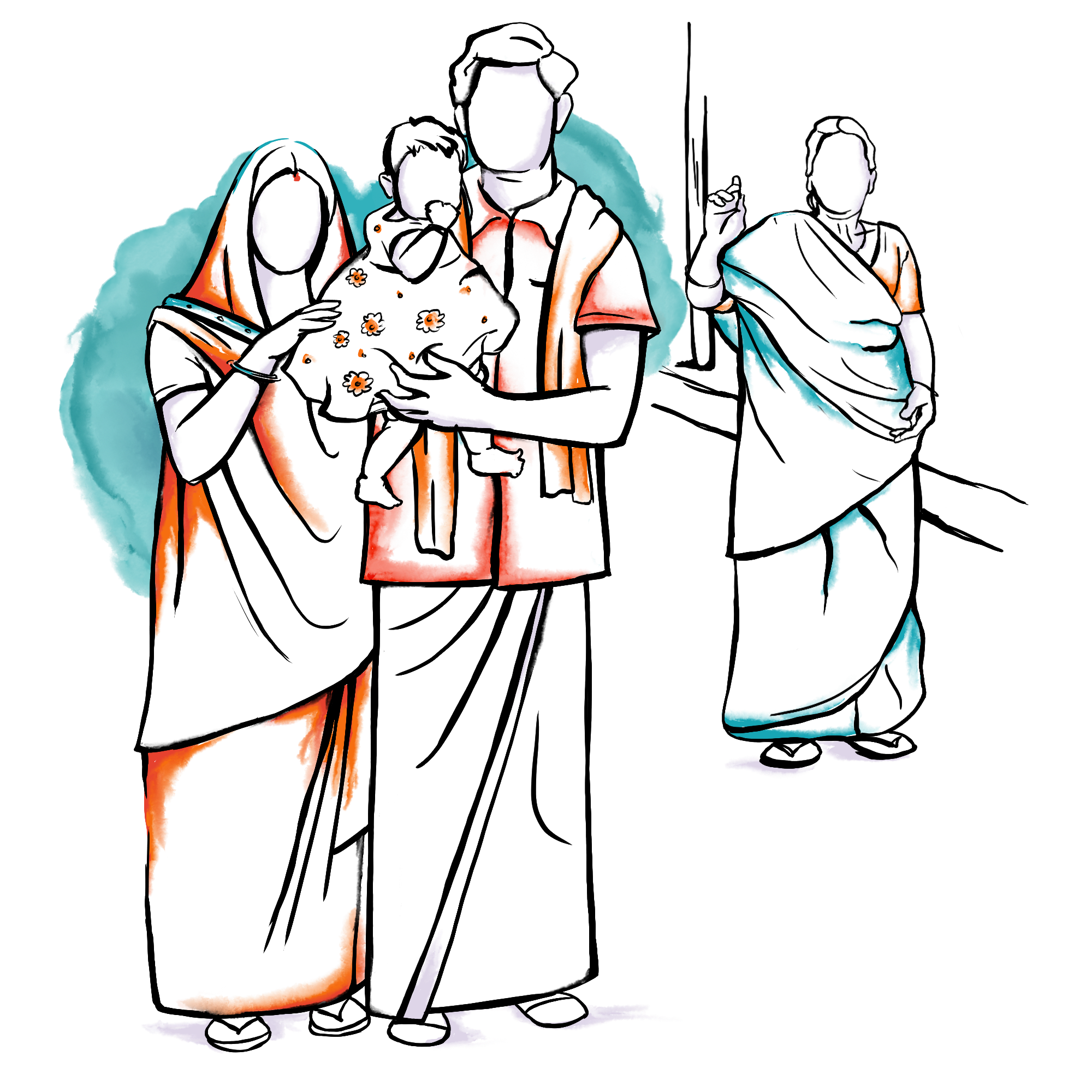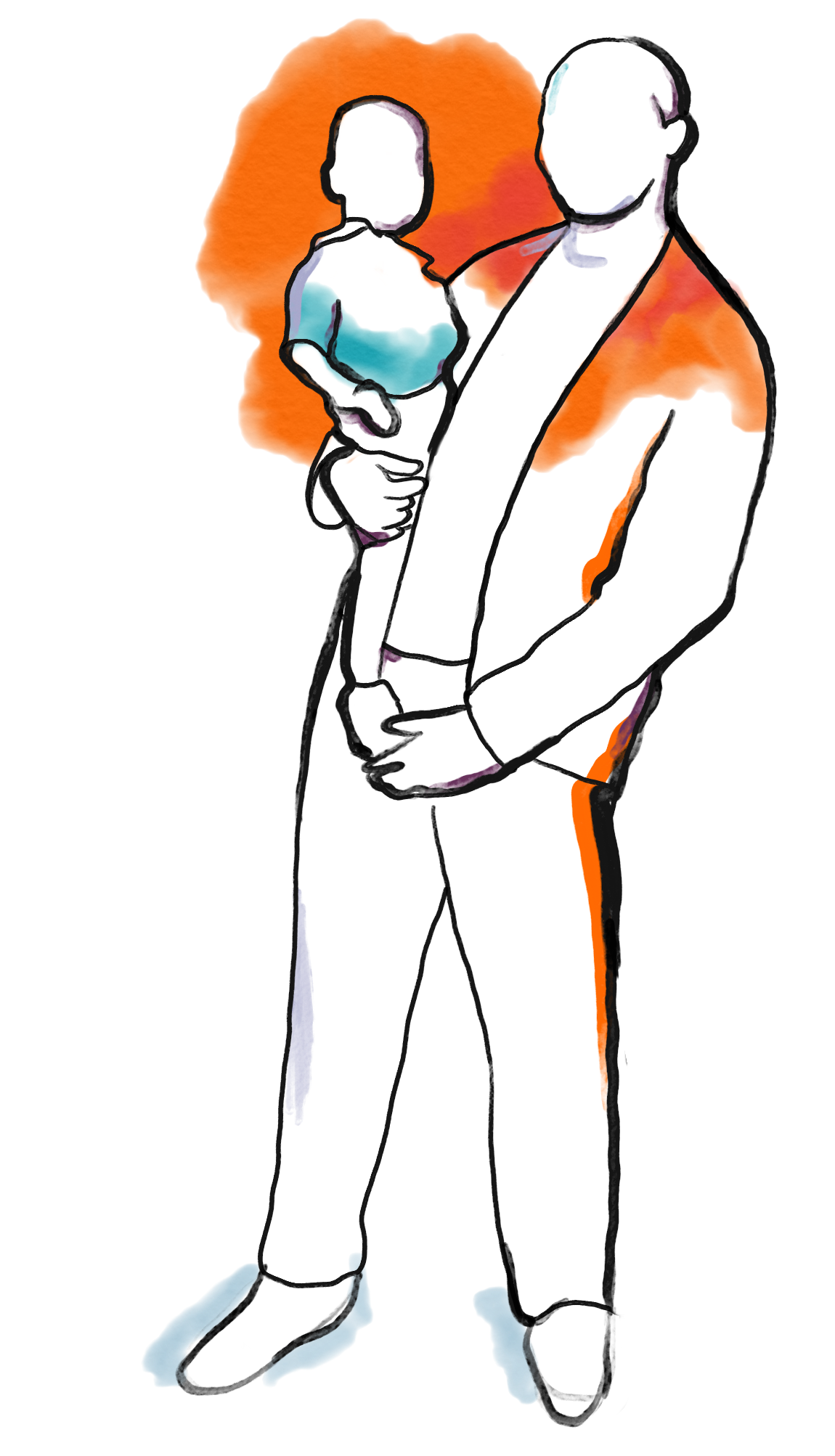 Who is

this course for?

This course is designed for: 
Violence prevention practitioners in parenting programmes

Programme managers and technical leads in parenting programmes
What are the

 requirements to join?

We strongly recommend that all participants complete the 'Working at the Intersection of Violence Against Women and Children' course before starting 'Supporting Parents and Caregivers: Prevention Strategies Deep Dive'. Understanding the intersections of VAC and VAW in the home is critical to gaining the most from the current course. Other requirements include that you: 
Have a functional laptop/mobile phone and access to stable internet

Are proficient in English

Can complete all sessions and quizzes, as well as engage in the discussion forum
What is the

learning schedule?

This self-paced course is designed to be completed within three to four hours over six weeks. 

You will also be invited to live, facilitated sessions with the course facilitators. These live sessions offer an opportunity to meet and share knowledge with other practitioners in the parenting programme space. Jane Kato-Wallace and Lina Digolo lead the sessions.
What is the

course outline?

This course has six sessions:
Course Introduction

Parenting as a Prevention Strategy

What's Gender Got to Do with It? 

Gender-Transformative Parenting Programmes

A Focus on Male Caregivers

Course Conclusion
These interactive sessions are designed to walk you through the various facets of supporting parents and caregivers to prevent VAC and VAW using relevant programme examples and practical considerations for applying this strategy in your context.