Supporting Parents and Caregivers: Prevention Strategies Deep Dive
Learn about preventing violence against children and women in households through programmes that work with parents and caregivers and how to apply this strategy in your context.
Course Overview
Parenting programmes have contributed to gender equity and prevented violence in the family. Supporting Parents and Caregivers: Prevention Strategies Deep Dive offers an in-depth look into the best practices related to shifting norms that promote gender equity, reduce harsh punishment of children and women, and encourage more active male engagement in nurturing care. This self-paced course will help you develop a detailed understanding of programmes that work with parents and caregivers and understand what is required to design and implement these programmes in a specific context.

The course offers an opportunity to meet and share knowledge with other practitioners working in this space through live sessions led by Jane Kato-Wallace, the lead course designer for Supporting Parents and Caregivers along with Lina Digolo, Senior Associate at the Prevention Collaborative.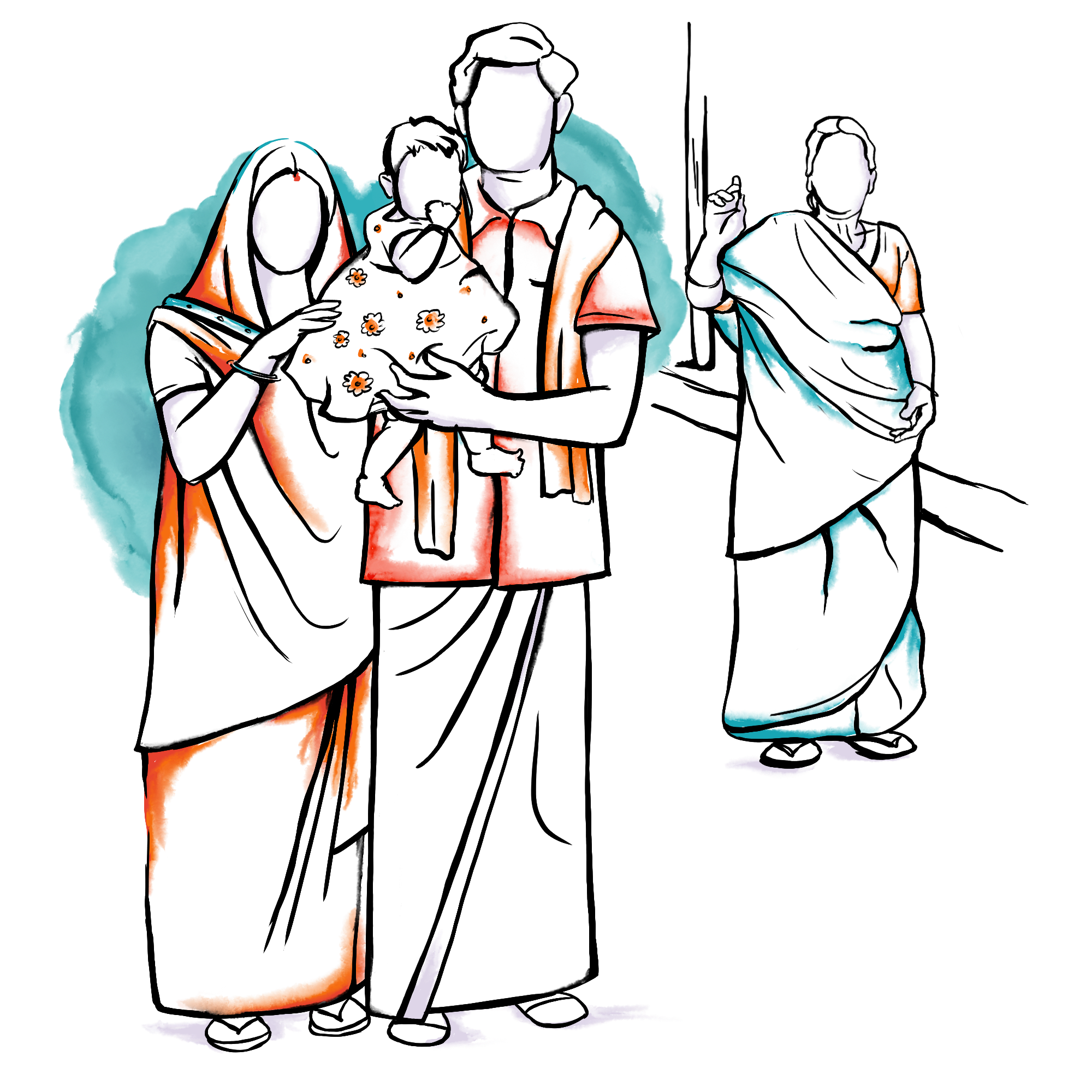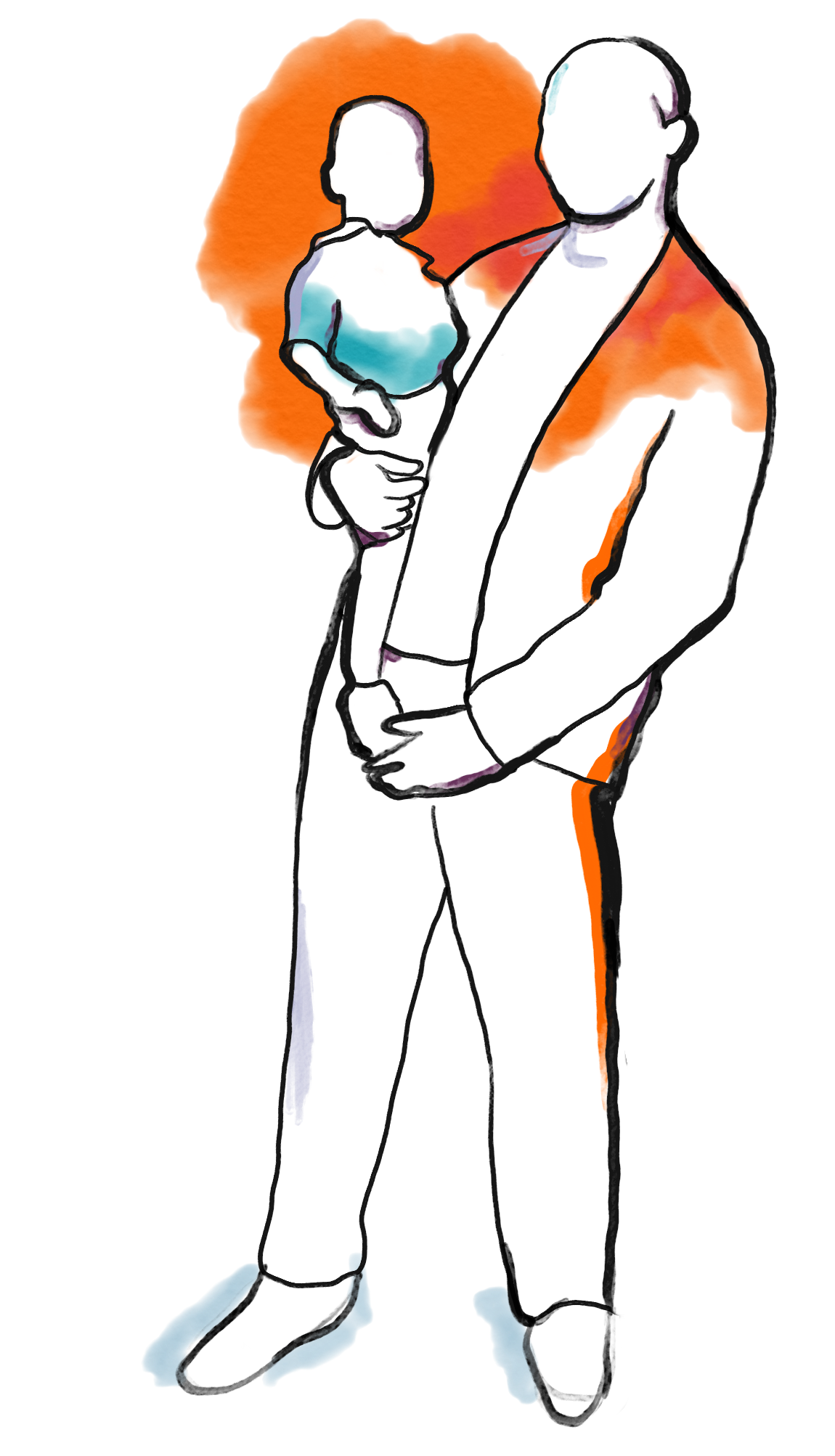 Who is this course for?
Supporting Parents and Caregivers is designed for programme managers and technical leads who work in the field of parenting or for those who design and/or implement parenting programmes and want to learn how their programmes can be used to promote gender equity in the household and prevent violence in the family, against both children and women.
Learning Objectives
By the end of the course, participants will be able to:
Make a case for why parenting programmes are a strategy to prevent both violence against children and violence against women in the family.

Explain what distinguishes gender-transformative parenting programmes from other parenting approaches.

Outline the elements that have contributed to the success of different parenting programmes that address VAC and VAW.

Describe why and how fathers can be meaningfully engaged in parenting programmes.
Sessions
This course has 6 sessions: 
Course introduction

Parenting as a Prevention Strategy

What's Gender Got to Do With It?

Gender-Transformative Parenting Programmes 

A Focus on Male Caregivers

Course Conclusion
These interactive sessions are designed to walk you through the various facets of supporting parents and caregivers to prevent VAC and VAW using relevant programme examples along with practical considerations for applying this strategy in your context.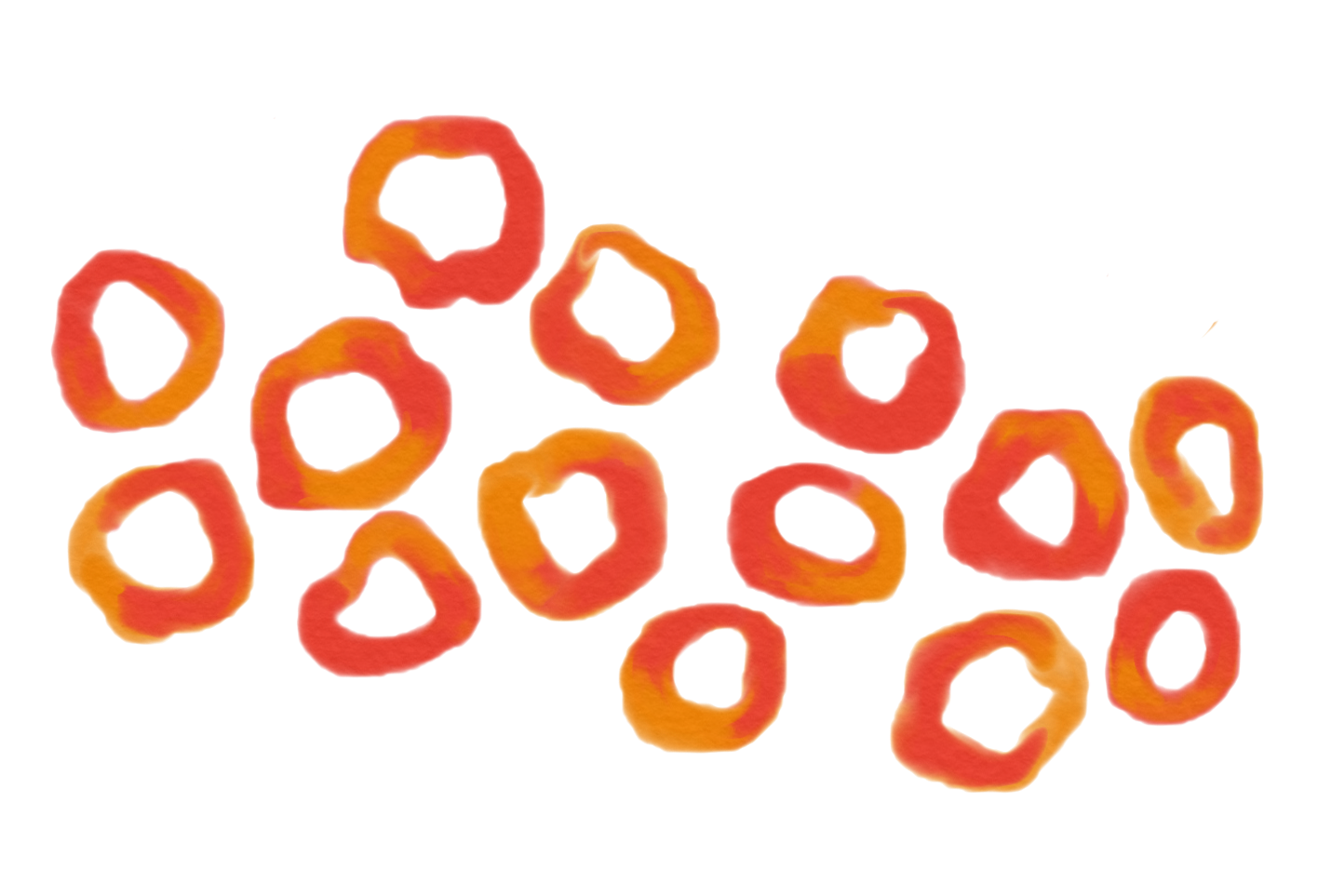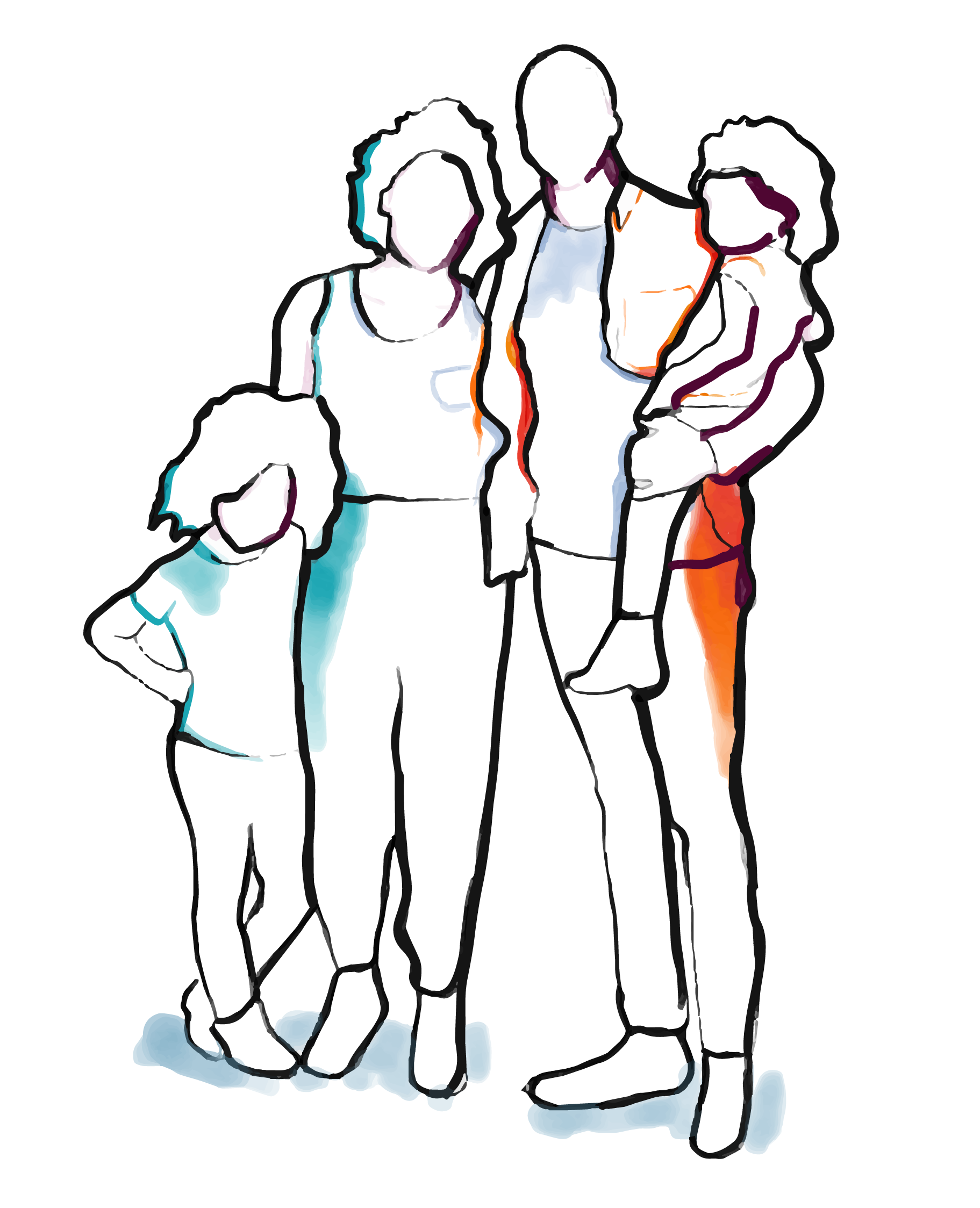 Format
This is a self-paced course designed to be completed within a total of 3 to 4 hours over the duration of 6 weeks. You will also be invited to two live, facilitated sessions with Jane Kato-Wallace and Lina Digolo at the beginning and end of the course period. These live sessions are designed to offer space for discussion and co-learning with other course participants. 
Please note that the course will open for a limited time between 22nd May and 30th June 2023. Once you register, you will receive an email from us confirming your registration for the course. We will also share details for the live sessions and other updates about the course.
Schedule
Course opens: 22nd May
Opening live session: 6th June
Course closes: 30th June
Duration
3 to 4 hours
Recommended Preparation
We strongly recommend that all participants complete the Working at the Intersection of Violence Against Women and Children course before starting Supporting Parents and Caregivers. It is critical to understand the intersections of VAC and VAW in the home to enable you to gain the most from the current course. 
This course was developed by the Prevention Collaborative. The Prevention Collaborative strengthens the capacity of key actors to design, deliver, and advocate for cutting-edge prevention programmes, informed by research-based evidence, practice-based learning, and feminist principles.